Page 14


.
Castro Valley 1920s, '30s & '40s
"Old Town" and Old Businesses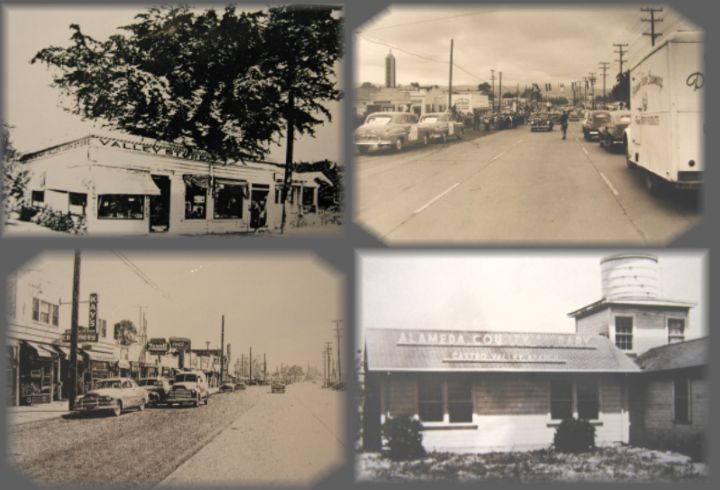 Clockwise: This store stood on upper "A" Street. Here comes a Parade from Stanton Avenue on to the Castro Valley Blvd. Rexall Drugs and Kay's Creamery on the Castro Valley Blvd.. Mrs. Booth converted her brooder and tank houses into a library (where Walgreen's now stands).
---

- Skip to a specific page here -
| Page 1 | 2 | 3 | 4 | 5 | 6 | 7 | 8 | 9 | 10 | 11 | 12 | 13 | 14 | 15 | 16 | 17 | 18 | 19 | 20 | 21 | 22 | 23 | 24 | 25 |
To go back to the front page of the CV history section
Click here

To go back to www.MyCastroValley.com
Click Here