2002 Castro Valley Chili Cook Off Pictures (Page 1 of 2)
This page will take about 60 seconds to load at 56k speed.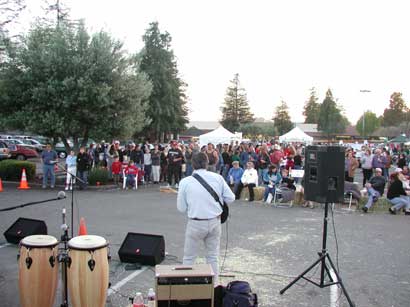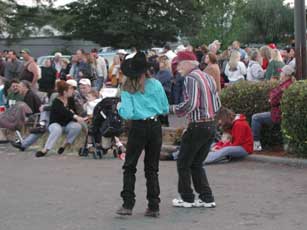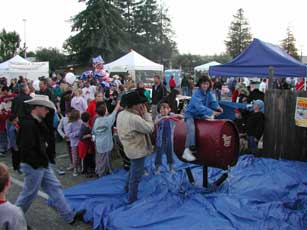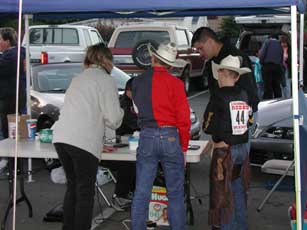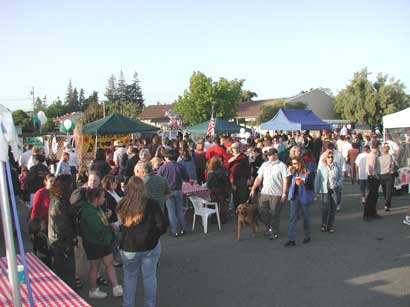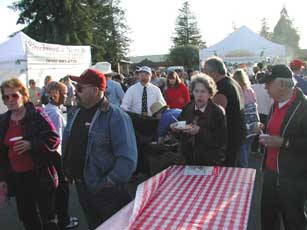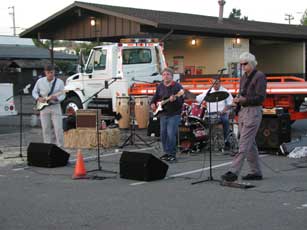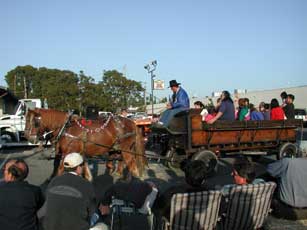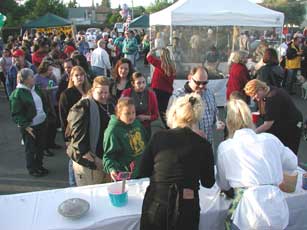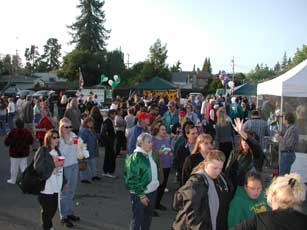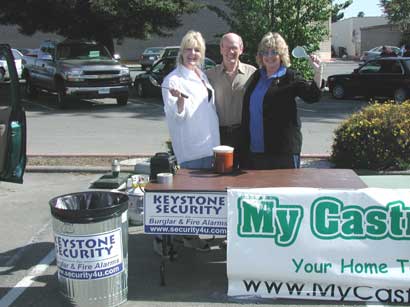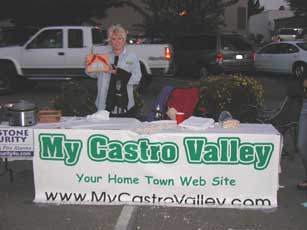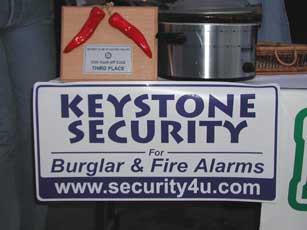 Keystone Security & MyCastroValley.com teamed up and pulled off 3rd. place!
Click here to see page 2 of the chili cook off pictures
Click here to go to www.mycastrovalley.com home page.